 WELCOME TO
RIVERDALE SPORTS PHYSICAL THERAPY
Since we know that each patients time is extremely valuable, we encourage all new patients to bring their forms already filled out to save time.​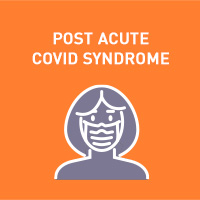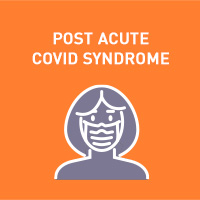 Physical Therapy in Riverdale NY
Riverdale Sports Physical Therapy was created in 2004 as an outpatient clinic specializing in evaluation, treatment, and rehabilitation of individuals with orthopedic related conditions and injuries. The clinic handles pre- and post-operative as well as non-surgical cases.
Physical therapy is the alternative remedy often used to overcome physical pain, medical problems and various types of injuries. The professional and experienced staff at Riverdale Sports Physical Therapy in the Bronx provides expert services to manage each diagnosis with its own unique, individualized treatment.
531 West 235th Street | Bronx, NY 10463 | 718.432.1323
To our loyal patients and neighborhood friends:
Our facility is open to serve current and future patients.
The health and safety of our patients, friends, and staff members have always been our top priority. Now, more than ever, we are committed to maintaining a safe environment for everyone who walks through our doors.
If you have any questions or concerns, we will have front office staff available to you by phone at (718) 432 1323. We are back to our regular hours of operation.
Thank You for your patience and understanding during these fluid times.
Wishing all our patients and neighbors Good Health.